Try Barista Academy's Hire Me Now Package!
Jan 09, 2020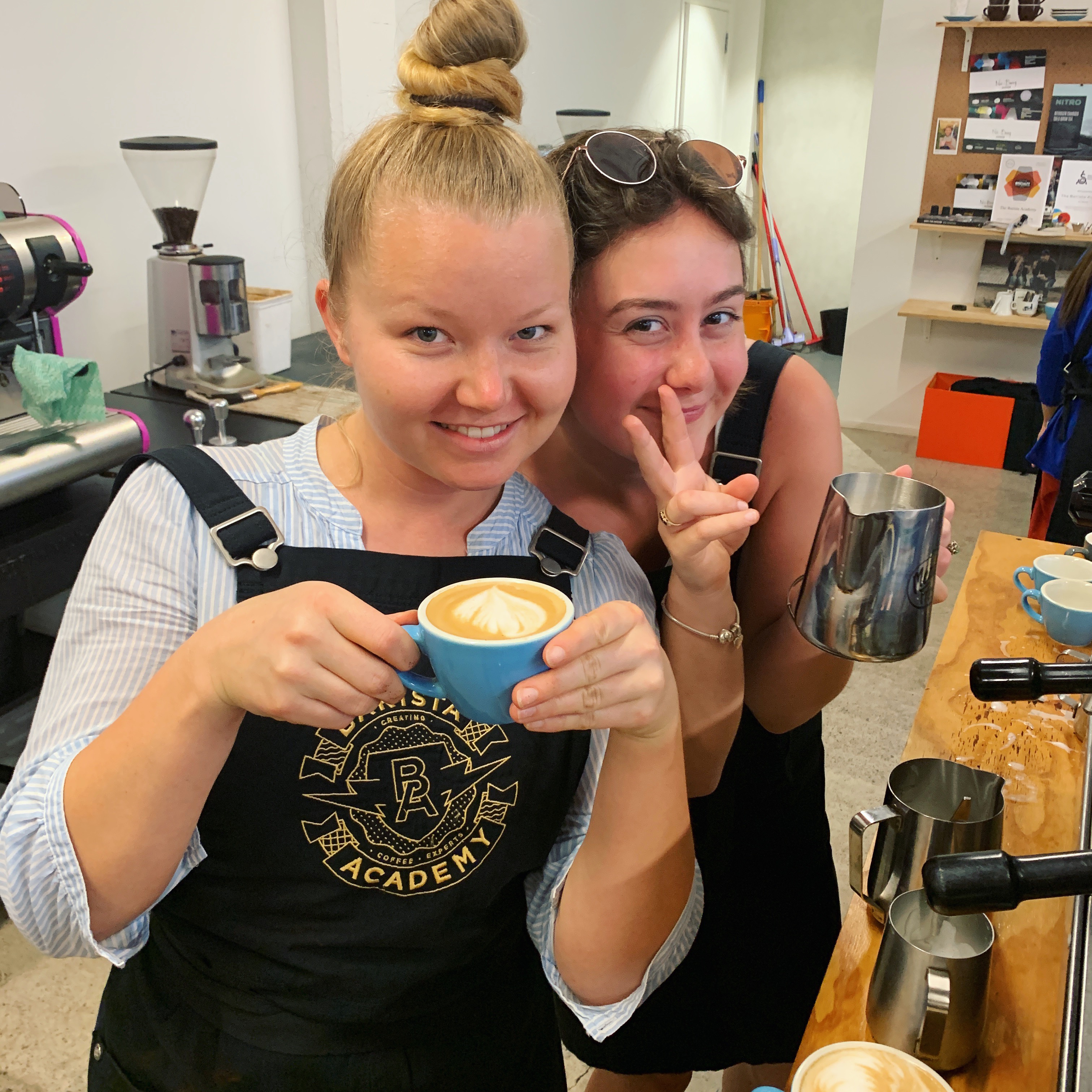 🍸 + coffee ☕️ = 💪 SAVE $90 and double your skills with The Barista Academy's HIRE ME NOW Bartender and Barista training bundle.

If you can make a mean cocktail as well as pouring a great flat white you are 5x more likely to get hired.

The HIRE ME NOW Package is 5 days of hands on training and includes the:
- 3 day Bartender Bootcamp
- 2 day Barista Bootcamp
- Lifetime access to the Barista Academy Virtual Tutor (online training library)

Class runs Monday to Friday for a few hours per day.

To find out more and book click here now!