Dirty Little Secret presents Drag Bingo
Posted on May 03, 2022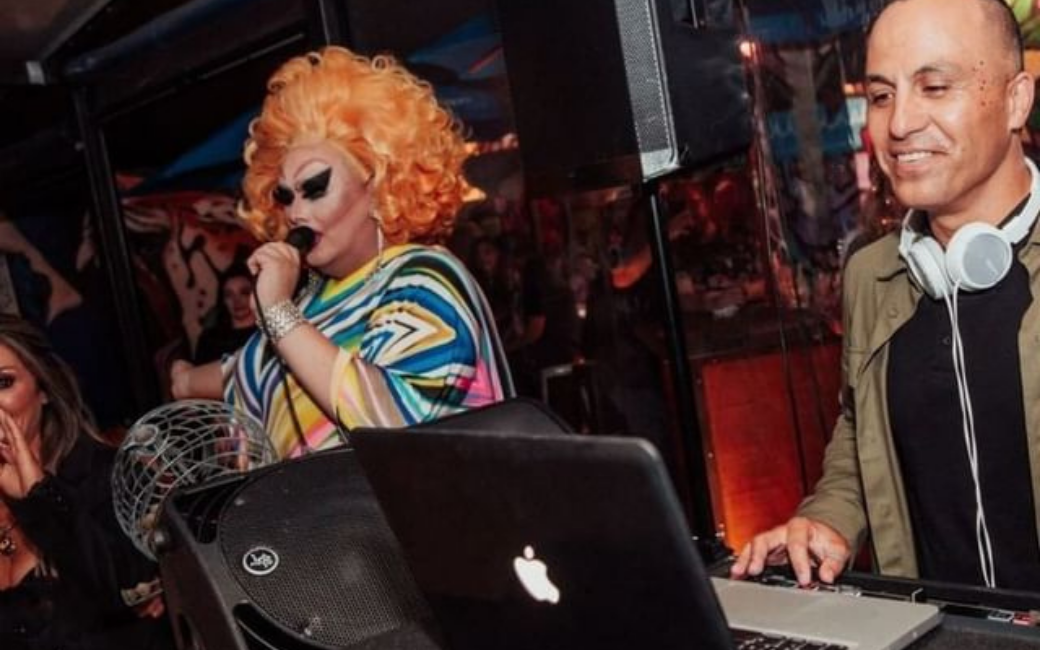 WHEN 05/05/22 7 p.m. - 05/05/22 9 p.m.
WHERE Te Aro, Wellington View on Map
Thursday's just got a lot more fabulous…
Dirty Little Secret Presents: Drag Bingo!

Every Thursday Night from 7:00 PM
Grab your friends and get ready for a night of bingo, cocktails and hilarity, all from Wellington's favourite rooftop cocktail bar.
Free to enter and with over $200 in prizes to be won on the night, this definitely isn't your grandma's bingo! Hosted by the most fabulous drag queens, organise your team. Book your table here.